Look Inside Thailand not only brings you the best information on food, travel and culture in Thailand, we also provide tour packages that can be personalized for your time here in Thailand.
If you are looking for a quick day trip around Bangkok, or a weekend Temple crawl or maybe even a 7 day VIP Tour through Thailand, we can create a memorable holiday for you and your friends and family.
We provide transportation, English and Thai speaking guides, and video and photography during your trip so you don't spend your entire vacation holding your  camera phone.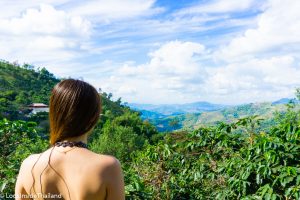 Complete the form below and we will contact you regarding your arrival in Thailand and the tour packages we have available. Join us for an adventure!